Aim:
The Biochars for Pollution Prevention Working Group aims to foster knowledge exchange and pathways to impact for academics working on state-of-the-art technologies related to the use of biochar for pollution prevention and environmental remediation – particularly as applied to microorganisms. This can be either in terms of removing, killing or preventing release of harmful microorganisms, or in terms of seeding bioremediative microorganisms for the purpose of pollutant degradation.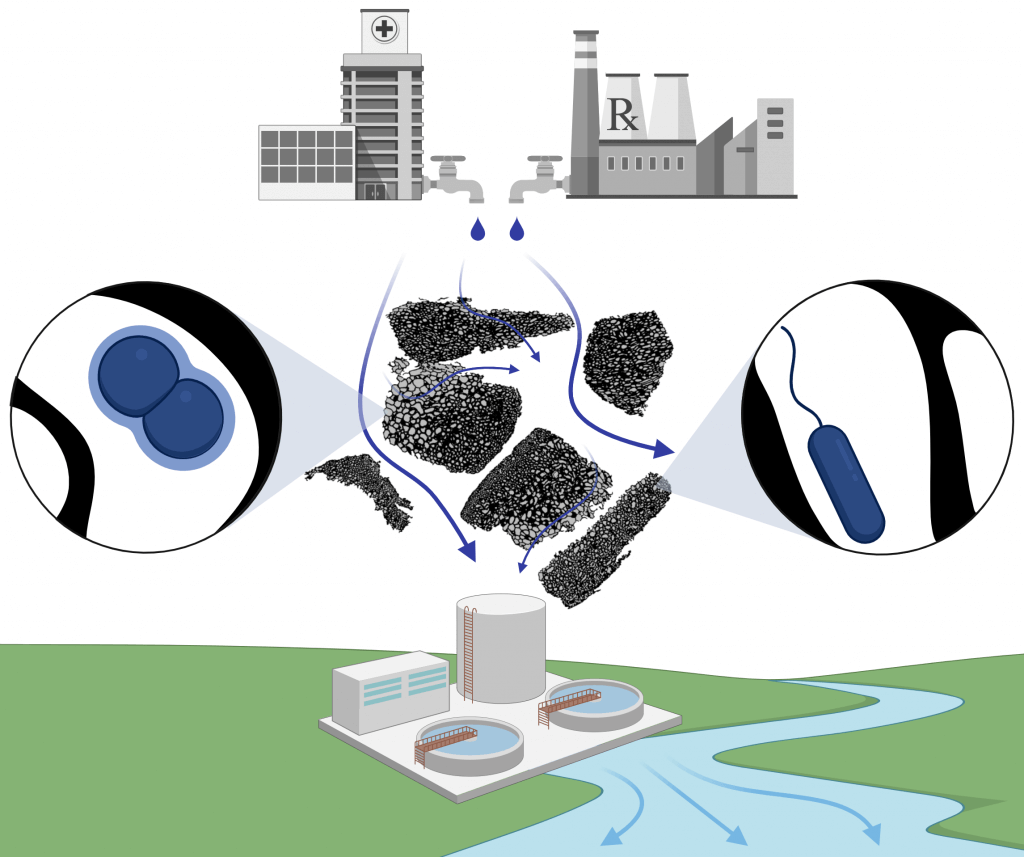 Working Group Co-ordinator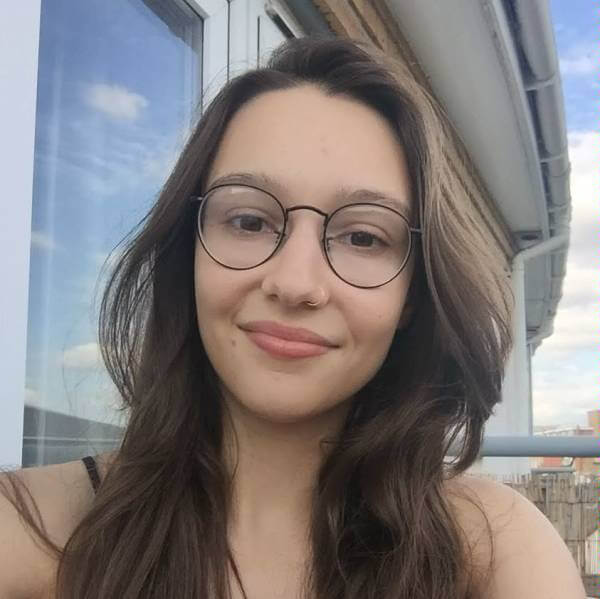 Dr Meredith Barr is a lecturer in Chemical & Energy Engineering at London South Bank University, having previously worked at Imperial College London. She obtained her PhD in Biomass Pyrolysis from Queen Mary University of London following her first degree in Chemical-Biological Engineering from MIT. Her research focuses on converting waste biomass to sustainable materials using 'waste-negative parallel manufacturing': the co-production of diverse materials from complementary fractions of biomass, with an emphasis on using more waste than is produced. Her current work related to biochars for pollution prevention includes developing biochar wastewater filters to combat the spread of antimicrobial resistance (AMR) in the environment, tuning biochar morphology for improved nutrient regulation, and refreshing spent biochar sorbents.
Interested?
Contact the Working Group co-ordinator to get involved (meredith.barr@lsbu.ac.uk).
WG Activities
Coming soon – tbc
Interesting Publications
Biochar-based wastewater treatment to combat antimicrobial resistance. By: Paul-Enguerrand Fady et al. (2022). In: XII Iberoamerican Congress on Pulp and Paper Research. Girona, Spain 28 Jun – 01 Jul 2022 https://doi.org/10256/21215
Biochar-microorganism interactions for organic pollutant remediation: Challenges and perspectives. By: Santanu Mukherjee et al. In: Environmental Pollution. Volume 308, 1 September 2022, 119609
Bioengineering remediation of former industrial sites contaminated with chemical mixtures. By: Emmanuel Atai et al. In: Journal of Hazardous Materials Advances. Volume 10, May 2023, 100319
Recent advances in biochar engineering for soil contaminated with complex chemical mixtures: Remediation strategies and future perspectives. By: Jerry Anae et al. In: Science of The Total Environment. Volume 767, May 2021, 144351
Biochar application in biofiltration systems to remove nutrients, pathogens, and pharmaceutical and personal care products from wastewater. By: Zahra Maleki Shahraki and Xinwei Mao. In: Journal of Environmental Quality. Volume 51, March/April 2022, 129-151
Biosolids-derived biochar enhances the bioremediation of diesel-contaminated soil. By: Charled Chinyere Dike et al. In: Journal of Environmental Chemical Engineering. Volume 10, December 2022, 108633
Biochar filters as an on-farm treatment to reduce pathogens when irrigating with wastewater-polluted sources. By: Luis Fernando Perez-Mercado et al. In: Journal of Environmental Management. Volume 248, October 2019, 109295