Can you help inform our Bioinformatics Working Group activities? Fill in our survey here.
Aim: Bioinformatics training for microbial Environmental Biotechnologies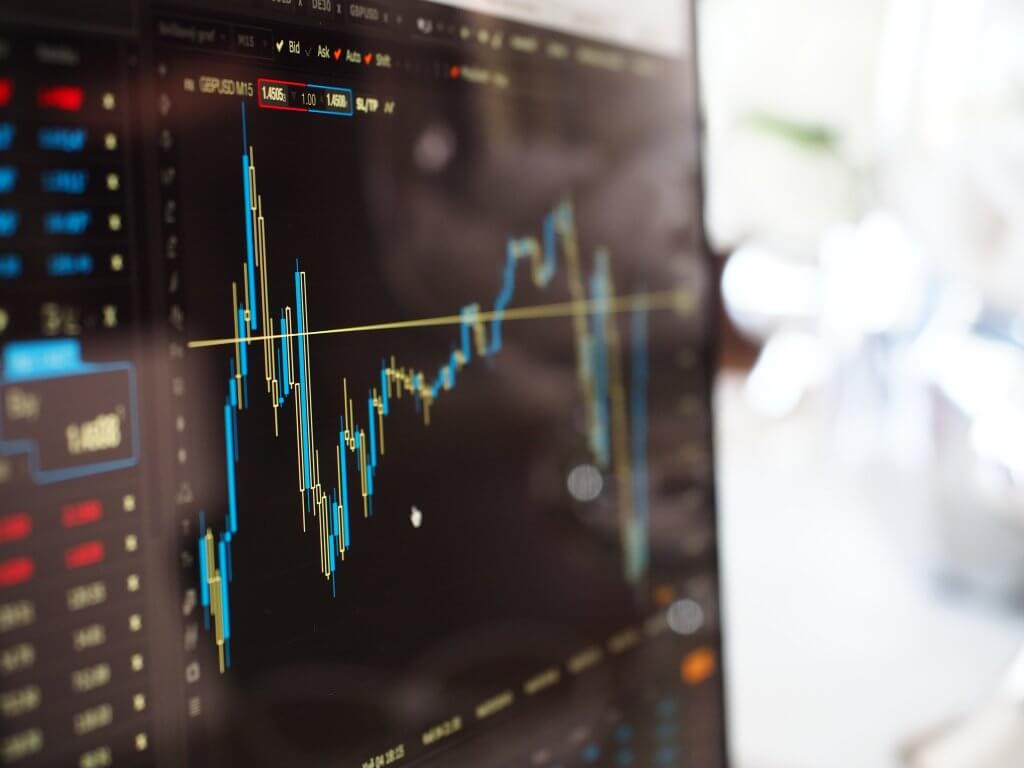 In order to increase the application of 'omics technologies towards understanding the microbial processes underpinning Environmental Biotechnology, this WG will develop opportunities for stakeholders to engage with bioinformatics pipelines for understanding microbial community dynamics. We will do this by providing insight into potential of 'omics techniques in Environmental Biotechnology, the design of these types of experiment and the development of online training resources for the analysis and visualisation of the resulting data, currently supported by the UKRI grant Cloud-SPAN: Specialised analyses for environmental 'omics with Cloud-based High Performance Computing (MR/V038680/1) led by Prof. Chong.
Interested?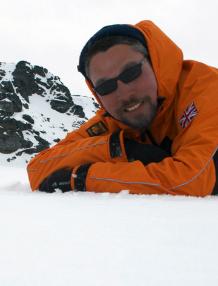 Contact the Working Group co-ordinator:
Professor James Chong, University of York. Email: james.chong[at]york.ac.uk with "EBNet Working Group" in the subject in the first instance.
Prof. Chong's group has experience of applying metagenomics, metatranscriptomics and metabolomics analyses to microbial communities in the context of anaerobic digestion. His group use established analytical pipelines, but also develop their own bespoke scripts for data analysis.
WG Activities
The WG will focus on the development of online resources for researchers wishing to gain and develop skills in the analysis and visualisation of 'omics datasets.
Success with the Oracle for Research Program for Prof. James Chong – see here for details of the Oracle Research Fellows Spring 2023 cohort $100,000 support in cash, cloud credits and technical collaboration.
"Why bioinformatics training is important" – Wednesday, 11 May 2022, 14.00-15.30pm. Slides are available here. Useful links for training and the session recording coming soon.
Did you join the WG for the EBNet webinar "Using Big Data Approaches to Understand Microbial Communities"? 10 Feb 2022. Brought to you by co-chairs: Dr Sarah Forrester, University of York and Dr Bing Guo, University of Surrey. With talks by Prof. James Chong, University of York, Dr Sophie Nixon, The University of Manchester and Dr. Umer Ijaz, University of Glasgow.
Do take a moment to make you opinion known, and take the survey here.
More relevant initiatives…
FREE Cloud-span course: Metagenomics with High Performance Computing – 6-24 November 2023.
This online module will be delivered over a three-week period. Metagenomics analyses involve a lot of data and can take hours to days to complete! But don't worry! The format of the workshop takes account of this. For longer analyses there will be scheduled online zoom sessions to cover concepts and get started followed by offline time for the analysis run and for you to complete some exercises. These will be supported by online drop-ins and a Slack channel for trouble-shooting. The deadline for registration and scholarships is: 18 October 2023.
ELIXIR-UK DaSH Fellowship – applications open! The ELIXIR-DaSH Fellowship, also known as the FAIR Data Stewards Training Fellowship, is part of a broader project with the ambitious goal of supporting the life sciences UK workforce in research data management and professionalising the role of Data Stewards. Apply HERE. Deadline: 10 July 2022.
Ed-DaSH Workshops – various. See a list of current workshops open for registration HERE.
Cloud-span course: Prenomics: understanding your file system and using the command line. 22-23 November 2022. More courses and Registration details HERE.
Software Sustainability Institute events. More HERE.
FAIRsharing. Identify and cite the standards, databases or repositories that exist for your discipline when creating a data management plan, releasing data or submitting a manuscript to a journal. More HERE.
TeSS: ELIXIR's Training Portal. More HERE.
Selected Publications
The challenges of monitoring and manipulating anaerobic microbial communities
By: Nathan Innard & James P.J. Chong. In: Bioresource Technology. Volume 344, Part B, January 2022, 126326