Aim: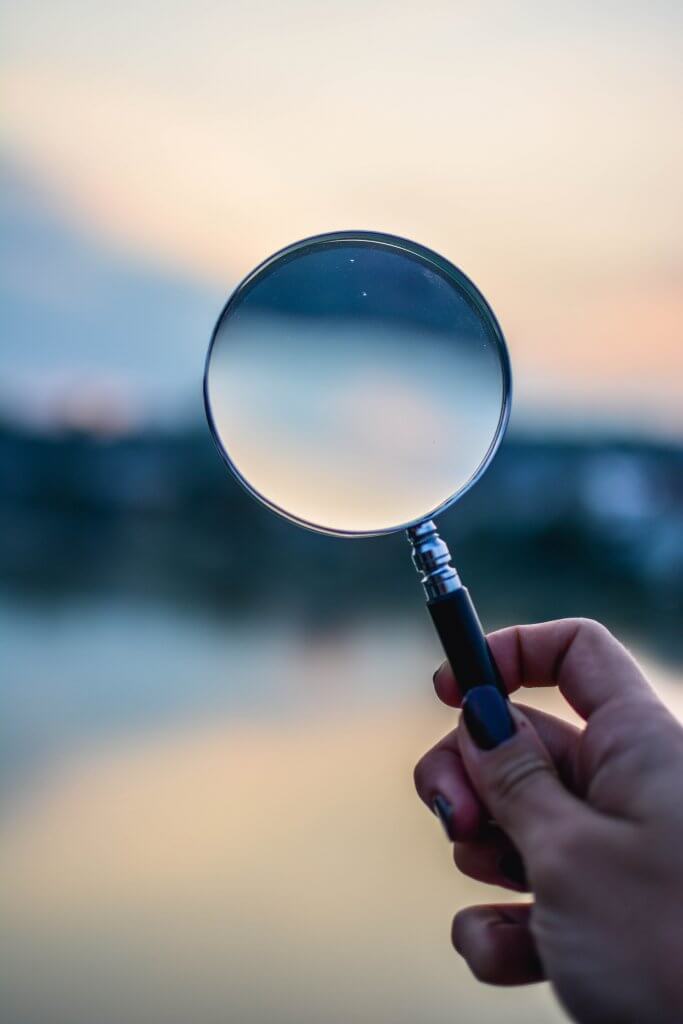 The Environmental Sensors and Wastewater Surveillance (ESWS) Working Group will promote current state-of-the-art environmental sensors for rapid monitoring to enable point-of-use analysis of pollutants in water, soil, and air at sites of sample collection. Wastewater surveillance (particularly wastewater-based epidemiology, WBE), has emerged as a novel monitoring mechanism for early warning of infectious disease including COVID-19 and is growing as a global technique to monitor public health at the community level.
We aim to gather a multidisciplinary group of researchers with interests in new environmental sensors development, including the underpinning principles, design, materials, methods, devices and applications particularly in wastewater analysis, but also water, air, soil, food, healthcare, biosecurity and beyond. This group provides an opportunity to exchange knowledge and ideas, present early findings, build collaborations and explore interdisciplinary funding opportunities. The working group also aims to enable training for early-career researchers and industry sectors.
Interested?
Contact the Working Group co-ordinators (details below).
WG Activities
TrAC Journal – Special Issue Opportunity
WG co-ordinator Zhugen Yang is running a special issue in Trends in Analytical Chemistry (TrAC) (IF 9.8, Elsevier) on the topic of biosensors and wastewater surveillance. See here for details. Deadline: 1 June 2021.
Initial scoping activity
• EBNet Webinar: Biosensors and Environmental Monitoring – New Developments in Environmental Biotech
Chaired by – Professor Fred Coulon, Cranfield University.
Featuring – Professor Barbara Kasprzyk-Hordern, University of Bath & Dr Zhugen Yang, Lecturer in Sensors Technology & NERC Fellow, Cranfield University.
• Participation in the EBNet ECR Conference 2021
Coming soon
Currently in advanced planning: from September 2021 -a series of Webinars with invited Speakers on an array of topics. More details out soon.
Working Group Co-ordinators
Dr Zhugen Yang, Lecturer in Sensors Technology & NERC Fellow, Cranfield University.
Dr Yang is leading the UKCRIC sponsored Cranfield Sensors Laboratory. His group is developing low-cost and rapid sensors (e.g. paper-based device) for environmental science (e.g. microbial contamination, AMR), public health (e.g. drug of abuse, wastewater surveillance for COVID-19), and biomedical diagnostics (e.g. infectious disease). He is recently involved in the UK national wastewater epidemiology surveillance programme (N-WESP) for COVID-19. Email: zhugen.yang@cranfield.ac.uk
Dr Martin Spurr, Research Associate, Newcastle University. Dr Spurr has worked as a UKRI Innovation Fellow on real-world field trials of biosensors, helping to setup the joint Newcastle-Northumbrian Water BEWISe research facility. His research focuses on using Bioelectrochemical Systems (BES) as sensors for water quality (biochemical oxygen demand and toxicity). The PRO-BES project with University of South Wales is trialling BES sensors at multiple water utilities treatment sites and a scotch whisky distillery. Email: Martin.Spurr@newcastle.ac.uk