Aim: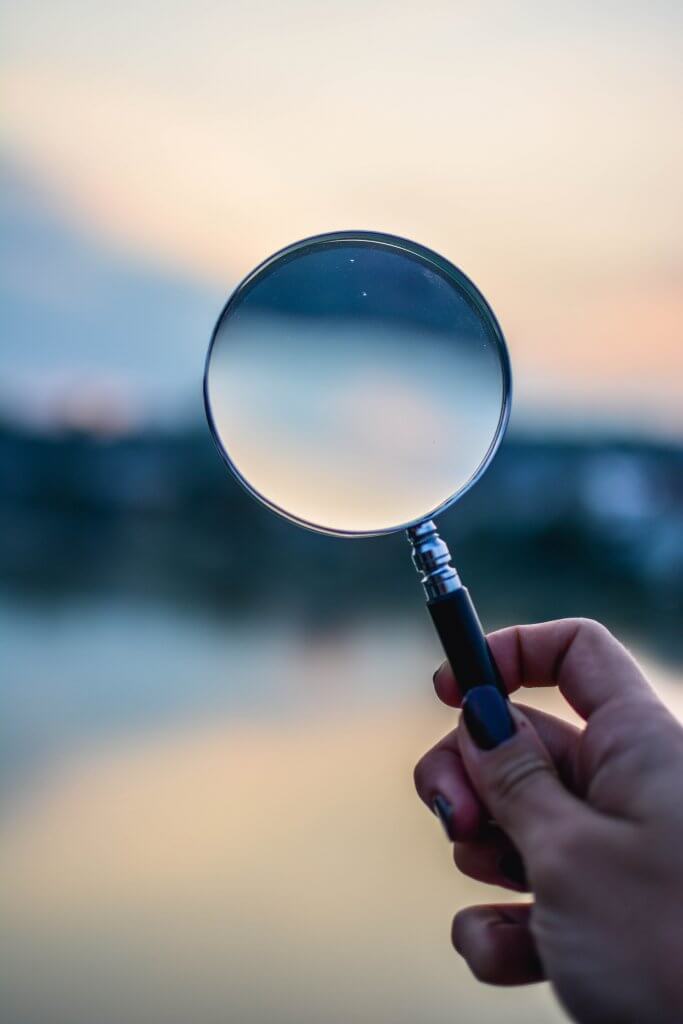 The Environmental Sensors and Wastewater Surveillance (ESWS) Working Group promotes current state-of-the-art environmental sensors for rapid monitoring to enable point-of-use analysis of pollutants in water, soil, and air at sites of sample collection. Wastewater surveillance (particularly wastewater-based epidemiology, WBE), has emerged as a novel monitoring mechanism for early warning of infectious disease including COVID-19 and is growing as a global technique to monitor public health at the community level.
We aim to gather a multidisciplinary group of researchers with interests in new environmental sensors development, including the underpinning principles, design, materials, methods, devices and applications particularly in wastewater analysis, but also water, air, soil, food, healthcare, biosecurity and beyond. This group provides an opportunity to exchange knowledge and ideas, present early findings, build collaborations and explore interdisciplinary funding opportunities. The working group also aims to enable training for early-career researchers and industry sectors.
CURRENT OPPORTUNITIES
Testing the Water 6 (TTW6): An International Conference on Wastewater Surveillance. 26-27 June 2023, Oxford University, Said Business School.
Conference Theme – Advances in wastewater-based epidemiology including: Recent developments in the measurement of new markers of population health, exposure and activity in wastewater; Linking wastewater analysis with public health management; Large-scale monitoring programs of drug, disease and/or exposure control authorities, evaluation of policies using wastewater monitoring data, cultural and legal aspects of drug monitoring; New applications and future perspectives; Bridging WBE and other data sources, early warning of new substances via wastewater analysis.
Key Dates: Call for abstracts: 1 January – 15 March 2023; Notification of authors: 15 April 2023; Registration starts: 1 May 2023
EBNet TRAVEL BURSARY SUPPORT AVAILABLE – Email us to enquire about a Travel Bursary. We can support UK-based ECRs with a limited number of travel bursaries of £200 towards travel and accommodation to attend this conference.
WORKING GROUP CO-ORDINATORS
Dr Zhugen Yang, Lecturer in Sensors Technology & NERC Fellow, Cranfield University.
Dr Yang is leading the UKCRIC sponsored Cranfield Sensors Laboratory. His group is developing low-cost and rapid sensors (e.g. paper-based device) for environmental science (e.g. microbial contamination, AMR), public health (e.g. drug of abuse, wastewater surveillance for COVID-19), and biomedical diagnostics (e.g. infectious disease). He is recently involved in the UK national wastewater epidemiology surveillance programme (N-WESP) for COVID-19. Email: zhugen.yang[at]cranfield.ac.uk
Dr Martin Spurr, Research Scientist, Environment Agency. Dr Spurr is part of the Research team in the Chief Scientist's Group at the Environment Agency. He works on Environment & Health research including a pilot programme for river surveillance of Antimicrobial Resistance (AMR) in the environment. Dr Spurr previously worked at Newcastle University on real-world field trials of water quality biosensors using Bioelectrochemical Systems (BES), helping to setup the joint Newcastle-Northumbrian Water BEWISe research facility. Email: martin.spurr[at]environment-agency.gov.uk.
Interested?
Contact the Working Group co-ordinators. If you'd like to find out more, view our previous webinars directly on YouTube here or see below.
PAST ACTIVITY
Past webinars – catch up here…
Blended Event: 'Nature Water: A Journal for All Water-related Research', 19 April 23, 11.00-12.00: By Dr Fabio Pulizzi, Chief Editor, at Cranfield University (Auditorium – Vincent Building (Bldg 52a)) and on Teams.
WBE- what other than Covid-19 have we been monitoring in wastewater?, 10 March 22 by Professor Kevin Thomas, QAEHS.
Fishing for Viruses in Sewage. A tool for understanding the molecular epidemiology of tiny human pathogens, 16 Dec 21 by Dr Javier Martin, National Institute for Biological Standards and Control (NIBSC) . The webinar recording is on YouTube here.
Wastewater Monitoring for Public Health: Research from the Environmental Monitoring for Health Protection (EMHP), 25 Nov 21 by Dr Jazz Grimsley, UK HSA.
Mass Spectrometry in Wastewater-based Epidemiology (WBE) for the Determination of Small and Large Molecules as Biomarkers of Exposure- Needs for COVID-19 Testing with Environmental Proteomics (EP-WBE), 11 Nov 21 by Professor Damia Barcelo – IDAEA-CSIC, Spain. View Professor Barcelo's presentation here and download the related paper here. The webinar recording is on YouTube here.
Developing the Next-Generation of Monitoring for Human and Environmental Protection, 29 Sep 21 by Dr Andrew Singer, UK CEH, watch on YouTube
EBNet Webinar: Biosensors and Environmental Monitoring – New Developments in Environmental Biotech Chaired by – Professor Fred Coulon, Cranfield University. Featuring – Professor Barbara Kasprzyk-Hordern, University of Bath & Dr Zhugen Yang, Lecturer in Sensors Technology & NERC Fellow, Cranfield University.
The YouTube playlist for this working group is here.
Previous WG Activities
Track and Trace Tests Start to Fingerprint Environmental Pollution, an article in the EBNet Corner of the ADBA Magazine, Issue 52, Winter 2021, extracted here.
TrAC Journal – Special Issue Opportunity. WG co-ordinator Zhugen Yang is running a special issue in Trends in Analytical Chemistry (TrAC) (IF 9.8, Elsevier) on the topic of biosensors and wastewater surveillance. See here for details. Deadline: 1 June 2021.
Participation in the EBNet ECR Conference 2021
3rd Party Events
Advanced Sensors Technology. This Cranfield University masterclass will cover the fundamental principles of sensors technology (transducers, recognition element, signal application strategy etc), and showcase their application to water quality monitoring as well as cutting-edge wastewater-based epidemiology. It will be a mixture of lecture-like sessions, combined with engaging activities, video case studies and group discussions. 5 May 2023.
The Cranfield Water masterclass series: Advanced Sensors Technology for the Water-Environment-Health Nexus, 27 May 2022
We supported ECR's to travel to UCL for a GUEST LECTURE on the Fate, Risks and Remediation of Emerging Contaminants, Antibiotic Resistance Genes and Microplastics in Surface Waters and Groundwaters of Selected European Rivers and Future Covid-19 Related Challenges. Speaker: Prof. Damià Barceló Cullerès, UCL, London. 7 December 2022. for more details.