Funded by the BBSRC and EPSRC, the Environmental Biotechnology Network (EBNet) is one of 6 Networks in Biotechnology and Bioenergy. Below, please find information on how to contact us, our aim, background to the Network, our themes and our PI/Co-I's.
For all queries, contact our Network Managers, Angie and Louise, at:
Email: EBNet[at]EBNet.ac.uk (during the current Covid-19 lockdown, email contact is best)
Address: EBNetwork, Building 178, Room 5019, Boldrewood Innovation Campus, Burgess Road, Southampton, Hants. SO16 7QF
Tel: 02380 591281
Aim
The aim of the Network is to bring together natural and social scientists and engineers to move discovery science towards practical application in creating and optimising engineered microbial systems for environmental protection, bio-remediation and resource recovery.
Background
Microbial systems provide a range of environmental protection and bioremediation services, forming the basis for some of the world's largest industries across the Water-Wastes-Soil nexus. Development of such systems to date has been largely empirical and incremental, but the pace is changing in response to the need to match expanding global demand with finite resources. There are also new challenges to address, ranging from the emergence of new micro-pollutants to the requirement for efficient closed-loop systems that combine treatment with resource recovery.
The current revolution in biological and analytical sciences is creating tools that give unprecedented insights into these systems from genetic to community level, and into factors that can potentially be used to control and harness them. At the same time, new approaches allow enhanced measurement and modelling of engineering phenomena such as mixing and mass transfer, while advances in materials science and separation technologies offer the potential for selectively retaining microbial biomass and/or removing final and intermediate metabolic products. These developments thus offer a chance to optimise existing treatment processes and to create more sustainable 'future-proof' technologies in new areas of application. Successful exploitation of these opportunities depends, however, on bringing together an enhanced knowledge of the underlying science with the ability to apply this in large-scale engineered systems, which must meet both societal expectations and increasingly stringent economic and environmental requirements.
The aim of EBNet is thus to develop and strengthen links between advanced molecular and applied microbiology, engineering and systems optimisation to maximise the societal impacts and benefits. Its overall goal is to take fundamental discovery science towards practical application in key areas of the human/environment interface.
Themes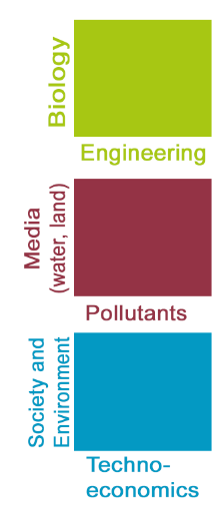 EBNet consists of 3 inter-related themes. They are:
• Pollutants and media covering both traditional and emerging pollutants;
• Biosciences to engineering to develop and improve technology for pollution control, resource recovery and bioenergy generation;
• Technology interfaces for process integration, techno-economic and sustainability assessment.
Who are we?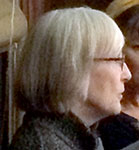 Primary Investigator
Prof. Sonia Heaven
University of Southampton
Faculty of Engineering and the Environment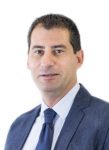 Co-Investigator
Prof. Frederic Coulon
Cranfield University
School of Water, Energy and Environment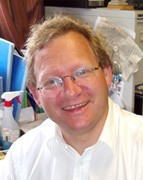 Co-Investigator
Prof. Tom Curtis
Newcastle University
School of Engineering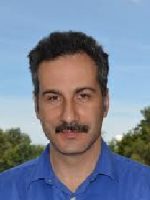 Co-Investigator
A/Prof. Tony Gutierrez
Heriot-Watt University
School of Engineering and Physical Science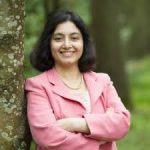 Co-Investigator
Dr. Jhuma Sadhukhan
University of Surrey
Centre for Environmental Strategy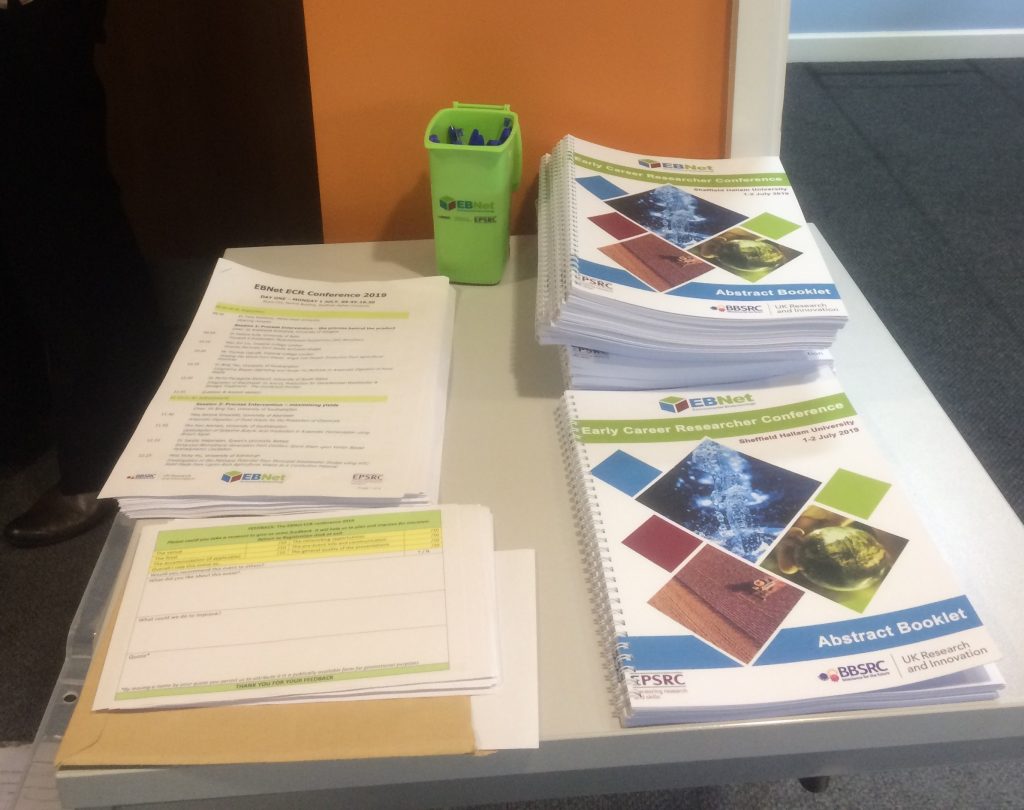 Network Managers
Angie Bywater, University of Southampton
Dr Louise Byfield, University of Southampton