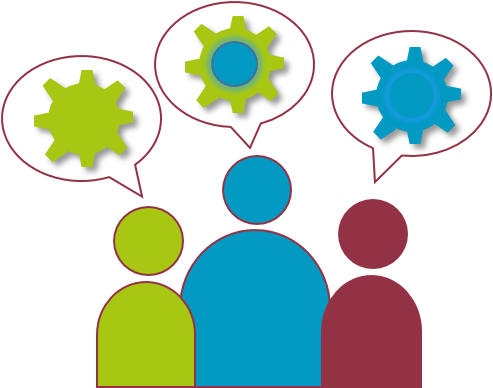 EBNet would like to hear from you if you are passionate about your topic and want to get active by forming a Working Group of like-minded people.
Whether you wish to hold a topic-specific workshop/forum, put together a funding bid, work on a technical note/policy paper, carry out outreach/dissemination or any other activity which fulfils the aims of the group within EBNet – we have funding available. This is a great chance to demonstrate leadership in your topic and add kudos to your CV. We are open-to-all for large or small groups, as long as it is within the Environmental Biotechnology Network remit and led by a UK-based member.
If you think you could crystallise a group around your topic, just email us with an outline or enquiry to see how we can support you over the next few years. Just send us a few details outlined here. (Note: We are currently underrepresented in the Social Sciences and would welcome approaches)
Details of all our working groups can be found here.