Anyone with an interest in Environmental Biotechnology (EB) can participate in our Network which is free to join. Please note our membership Terms and Conditions. Membership benefits include: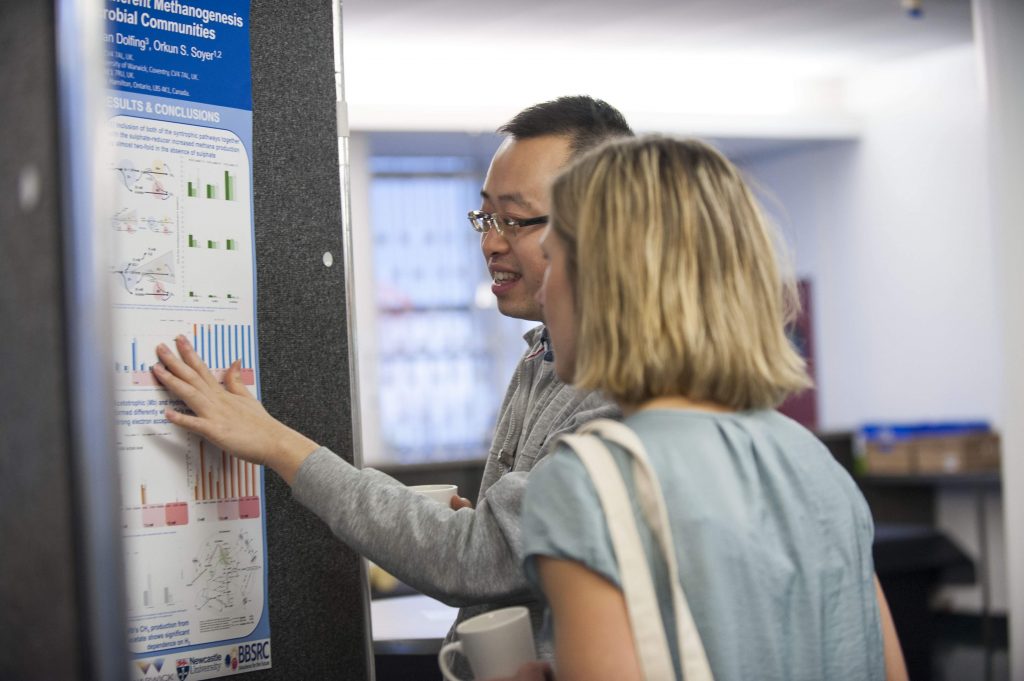 Access to network events, many of which are free to attend
The opportunity to apply for academic-industry collaborations through Proof of Concept and Business Interaction Voucher funding
Regular newsletters and news roundup from the Research Councils and EB community
Networking opportunities with members from academia, industry and government.
Promoting EB science to schools and the public through outreach activities
Support for young professionals and Early Career Researchers (ECR) through conference attendance, training and skills development, both in UK and overseas.