Tuesday, 3rd November 2020 at 12:00pm – 1:30pm
If you'd like to learn more about the session, view the summary here or watch the full session recording here.
In place of our Research Colloquium 2021, EBNet is hosting a series of specialist webinars to support knowledge exchange amongst members.
Featuring presentations from: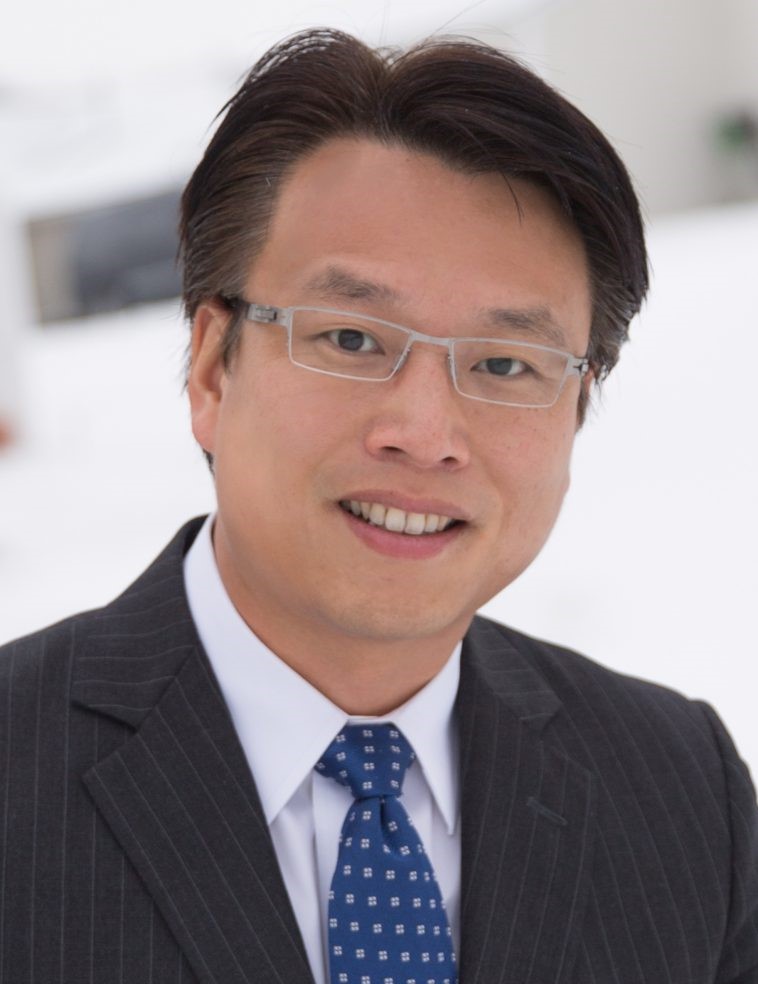 Assistant Prof Zhiwu (Drew) Wang, Virginia Polytechnic Institute and State University, USA
"Aerobic granules in continuous flow reactors for wastewater treatment"
Biography: Dr. Zhiwu (Drew) Wang is an assistant professor working in the Department of Civil and Environmental Engineering at Virginia Polytechnic Institute and State University (Virginia Tech). As a professional engineer stationed in the national capital region of the U.S, Dr. Wang's academic footprint is firmly rooted in applied research world with almost all his experiments conducted in wastewater treatment plants. His diverse research portfolio covers continuous flow aerobic granulation, anaerobic digestion, energy and chemical efficient nutrient removal and recovery, as well as innovative methods for valorization of pollutants from the contaminated environments and waste materials such as wastewater, biosolids, food waste, animal manure, or plant biomass. He has been closely worked with utilities, consulting firms, and other research-intensive institutions to promote technology ideation, development, and transfer.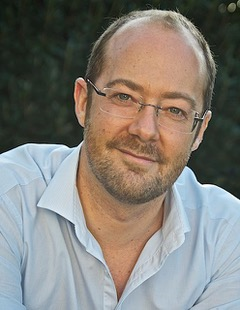 Professor Jeremy Webb, National Biofilms Innovation Centre (NBIC), University of Southampton
"Molecular toolbox for the understanding and control of complex microbial consortia"
Biography: Jeremy Webb is a Professor of Microbiology with research expertise in understanding how complex microbial communities develop and disperse, their biology, physiology and life-cycle dynamics, and how they respond to environmental stresses including therapeutic compounds. He has worked to develop joint interdisciplinary strategies in research and innovation in order to advance technology development and to address the challenges relevant to biofilms. He co-founded the National Biofilms Innovation Centre (NBIC), a UK Research and Innovation cross-council (BBSRC and Innovate UK) Innovation and Knowledge Centre (IKC). This is a multi-institutional and interdisciplinary centre that represents a platform for academic and business connectivity accross the UK and internationally. NBIC is developing and supporting technologies and interventions for the control of microbial communities that are central to some of the most urgent societal challenges including water, food and energy security and safety, antimicrobial tolerance, and climate change.
The Organiser/Chair of this event is: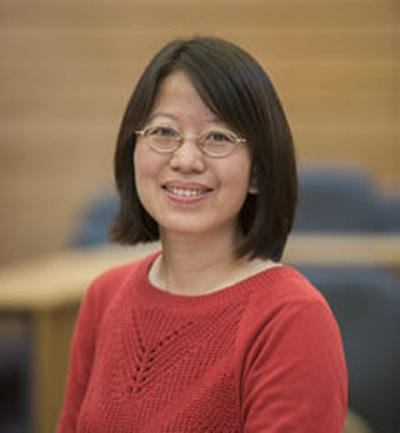 Dr Yongqiang Liu, University of Southampton
Dr Yongqiang Liu is Lecturer in Environmental Engineering within Engineering and Physical Sciences at the University of Southampton. She has over 15 years of experience in academic R&D in the field of environmental engineering and biochemical engineering. Her principal areas of expertise comprise of both chemical and biological wastewater treatment, fermentation and thermochemical conversion of waste to energy. In wastewater treatment area, Dr. Liu has been studying on novel reactor design, mechanism study on biofilm formation, sludge microbial community, adsorption, nutrient removal and recovery, and hybrid systems for water reuse and recycling when treating municipal wastewater, industrial wastewater, pharmaceutical wastewater and fats, oils and grease (FOG).