Webinar: Thursday 16 March 2023, 09.00-10.00 (GMT). Event over.
(Find our past webinar recordings on the YouTube channel HERE.)
Invited International Speaker:
Title: "Microbial Electrochemical Systems: fundamentals and applications"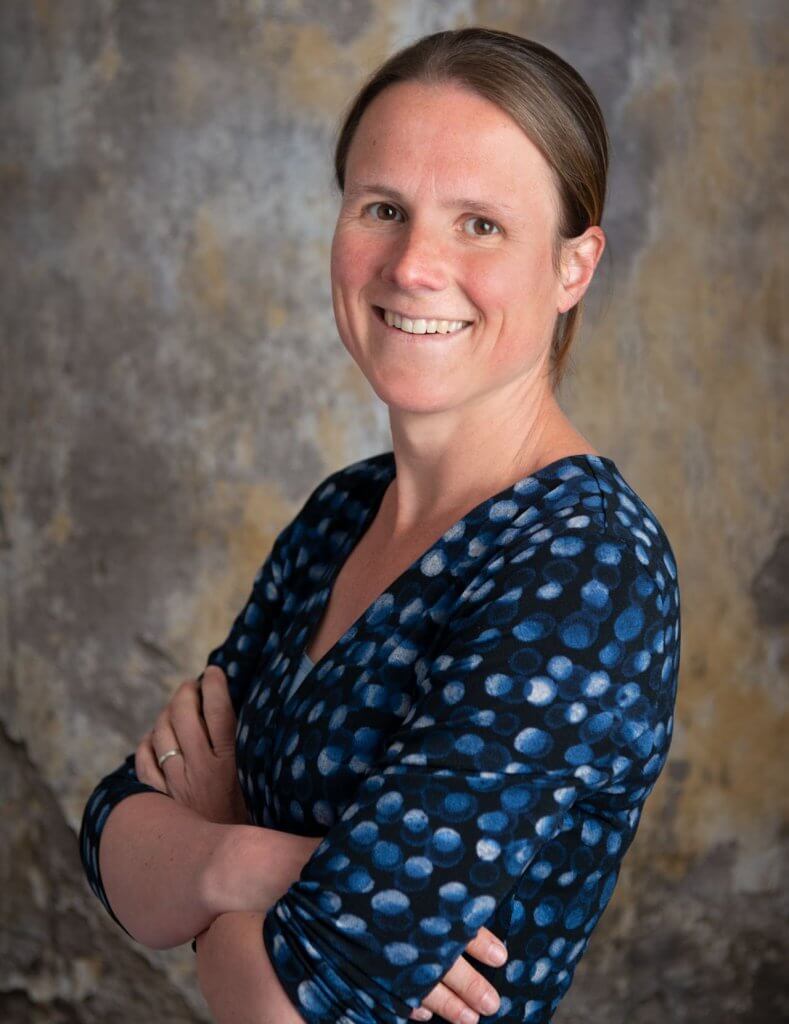 Associate Professor Annemiek ter Heijne, Environmental Technology, Wageningen University & Research, The Netherlands. A. Prof. Annemiek ter Heijne is Former President & Fellow and active member of ISMET– the International Society of Microbial Electrochemistry & Technology. Her research interests include: microbial electrochemical technologies, microbial fuel cells for electricity production, capacitive electrodes for microbial fuel cells, microbial electrolysis cells for production of methane from CO2, bioanodes for conversion of wastewater into electricity, biocathodes for oxygen reduction, electrochemical impedance spectroscopy and renewable energy technologies.
See publications.
The Organiser/Chair of this event is:
Dr Sharon Velasquez Orta is a Senior Lecturer in Chemical Engineering at Newcastle University and leads the EBNet Working Group "Bioelectrochemical Development for Environmental Technology". She has used a multidisciplinary approach to address current world challenges in areas related to sustainability, waste biomass valorisation and effective water management, with a specific focus on understanding waste biomass transformations. She has investigated how microorganisms can enable energy production, water monitoring and wastewater treatment across multiple applications. Her research over the past 10 years has focused in the development of novel technologies such as bioelectrochemical systems (BES) for waste treatment. To this aim, she has partnered with International Universities and Companies to enable technology field testing and deployment.
This latest webinar is brought to you by the EBNet Working Group "Bioelectrochemical Development for Environmental Technology". Contact Dr Sharon Velasquez Orta to participate.
Further Reading
Low-energy ammonium recovery by a combined bio-electrochemical and electrochemical system
By: S Georg et al. In: Chemical Engineering Journal 454, 140196
Pilot-scale Microbial Fuel Cells (MFCs): A meta-analysis study to inform full-scale design principles for optimum wastewater treatment
By: H Bird et al. In: Journal of Cleaner Production, 131227
Enhanced electrochemical treatment of phenanthrene-polluted soil using microbial fuel cells
By: Adelaja, O. et al. In: Earthline Journal of Chemical Sciences. 6 (1), pp. 37-63.
The effect of anode potential on electrogenesis, methanogenesis and sulfidogenesis in a simulated sewer condition
By: Yue Sun, Annemiek ter Heijne, Huub Rijnaarts, Wei-Shan Chen. In: Water Research. Volume 226, 1 November 2022, 119229
Low-energy ammonium recovery by a combined bio-electrochemical and electrochemical system
By: S. Georg et al. In: Chemical Engineering Journal. Volume 454, Part 3, 15 February 2023, 140196
Research review paper: Opportunities for visual techniques to determine characteristics and limitations of electro-active biofilms
By: João Pereira et al. In: Biotechnology Advances. Volume 60, November 2022, 108011
Microbial | electrochemical CO2 reduction: To integrate or not to integrate?
By: Paniz Izadi & Falk Harnisch. In: Joule. Volume 6, Issue 5, 18 May 2022, Pages 935-940
First settlers persist
By: Falk Harnisch & Benjamin Korth. In: Joule. Volume 5, Issue 6, 16 June 2021, Pages 1316-1319