Thursday, 20th January 2022 at 12:00 – 14.00
EBNet are hosting a series of specialist webinars to support knowledge exchange amongst members. Registration is now closed. Hear the latest developments from top speakers and participate in the online chat to engage with questions.
The event recording is available here. If you are a registered attendee and wish to view Prof. Helen Haile's presentation (redacted in this version), please contact us. Presentations: Prof Jhuma Sadhukhan's presentation on "An LCA approach to mitigate plastic pollution"; Dr Bruce Lichtenstein's presentation on "Potential of Enzymatic Solutions to Microplastic Pollution"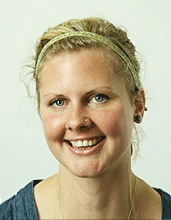 This fascinating session is brought to you by Dr Alice Horton, National Oceanography Centre, Southampton. Leader of the UK Microplastics Network, part of UK CPN.
Dr. Horton is an Anthropogenic Contaminants Scientist with an expertise in microplastic pollution. She is especially interested in the interactions and effects of microplastics on organisms within aquatic environments. In order to understand how and why organisms will come into contact with microplastics, she is also keen to understand how the connections between land, lakes, rivers and the sea lead to the input, transport and accumulation of microplastics within the environment, and how ecological interactions may alter the fate and behaviour of microplastics.
Featuring:
Professor Jhuma Sadhukhan, University of Surrey: "An LCA Approach to Mitigate Plastic Pollution"
Professor Helen C. Hailes, University College London: "Engineering Enzymes to Degrade Plastic"
Dr Bruce Lichtenstein, University of Portsmouth: "Potential of Enzymatic Solutions to Microplastic Pollution"
Dr Christian Dunn, University of Bangor: "Constructed Treatment Wetlands for Microplastic Removal"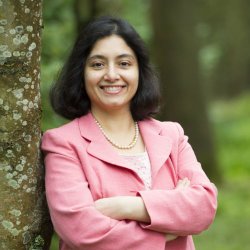 Prof. Jhuma Sadhukhan is a professor at the University of Surrey, CEng (Chartered Engineer), CSci (Chartered Scientist) and FIChemE (Fellow of the Institution of Chemical Engineers). and leads interdisciplinary and transdisciplinary biorefinery and bioeconomy research and education.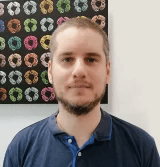 Dr Bruce Lichtenstein is a Senior Research Fellow for Protein Engineering in the recently established Centre for Enzyme Innovation (CEI) at the University of Portsmouth. Our focus at the Centre is to develop biochemical, enzymatic solutions to solve some of the major environmental challenges of our time with a particular emphasis on plastics and polymer degradation and recycling.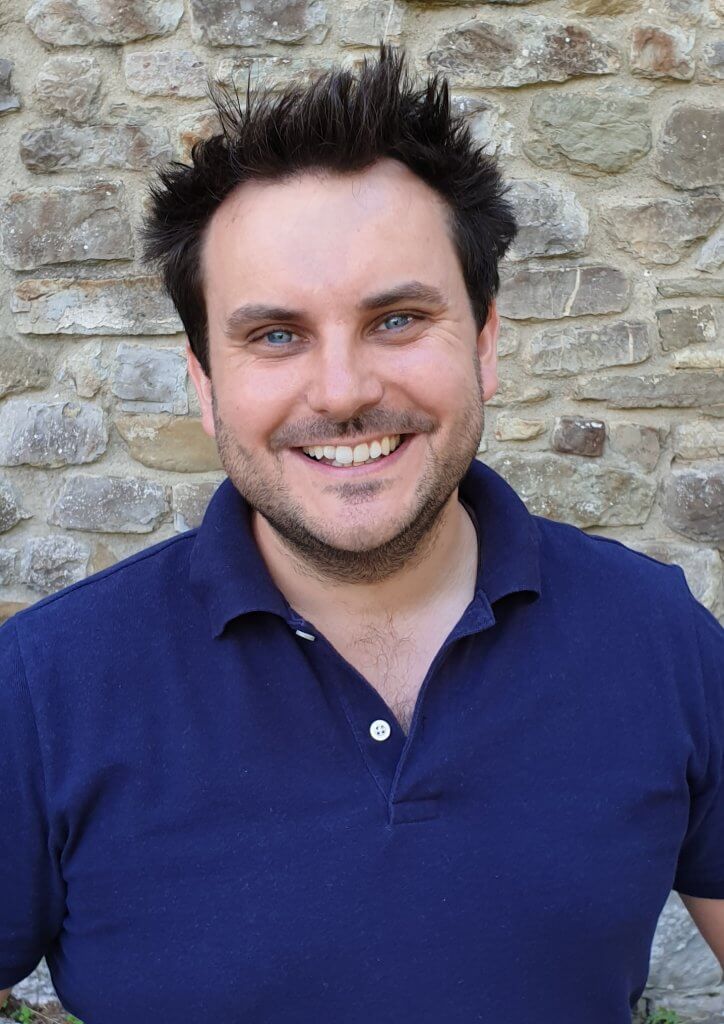 Dr Christian Dunn is the Associate Director of the Bangor Wetlands Group and is an active researcher and lecturer in wetland science – in particular wetland ecology, peatland biogeochemistry, carbon sequestration and the use of constructed treatment wetlands. He is also the director of the Plastic Research Centre of Wales and has ongoing research projects looking at plastic and microplastic pollution.
In 2021 Dr Christian Dunn was appointed as the Associate Pro-Vice Chancellor for Sustainability at Bangor University, and is working on the sustainability strategy for the university.
Prof Helen Hailes is Professor of Chemical Biology in the Department of Chemistry at University College London. Her research group works on developing sustainable synthetic methods utilising biocatalysts, with a recent focus on the utilisation of biomass waste to produce higher value compounds. In addition to the use of enzymes for synthetic applications, Helen's group also investigates the discovery and use of enzymes for the degradation of plastics and other waste materials.
(Speaker cancellation – Dr Joanna Sadler – unable to attend due to unforeseen circumstances)
Further reading
Want some in-depth background reading to get up-to-speed on the acronyms? Try these latest papers.
Plastic pollution: When do we know enough?
Alice A. Horton
Journal of Hazardous Materials, Volume 422, 15 January 2022, 126885
Microbial synthesis of vanillin from waste poly(ethylene terephthalate)
Sadler, JC & Wallace, S
Green Chemistry, vol. 23, no. 13, pp. 4665-4672.
The Mathematics of life cycle sustainability assessment
Jhuma Sadhukhan, Sohum Sen, Siddharth Gadkari
Journal of Cleaner Production, Volume 309, 1 August 2021, 127457
An affordable methodology for quantifying waterborne microplastics – an emerging contaminant in inland-waters
Christian Dunn et al.
Journal of Limnology. Volume 79. No. 1 (2020)