Tuesday, 9th February 2021 at 12:00 – 1:30 pm
This event is now over. View the summary here. The presentation by Dr Mar Batista is available here; Natalia Jawiarczyk's presentation is currently embargoed.
In place of our Research Colloquium 2021, EBNet are hosting a series of specialist webinars to support knowledge exchange amongst members. Register now to join the EBNet webinar "FOG/Fatberg Mitigation and Societal Behaviour – Aspects of Environmental Biotech". Hear the latest developments from top speakers and participate in the online chat to engage with questions.
Featuring presentations from: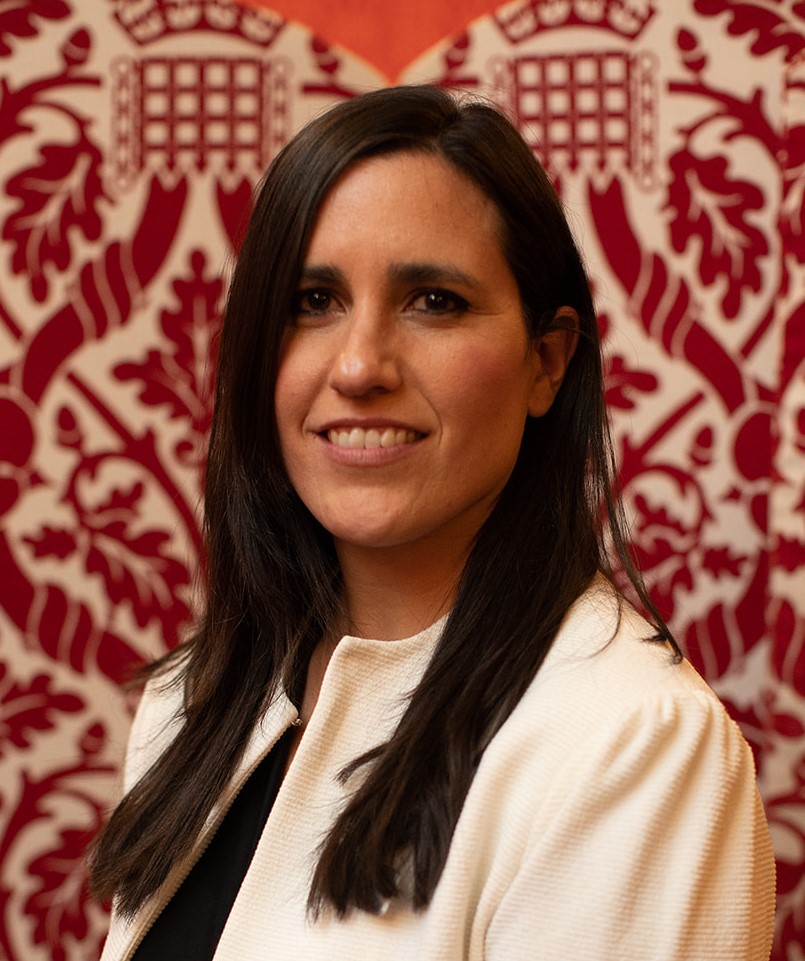 Dr Mar Batista, Technical Manager, British Water
Title: Adding value to the engineering: Societal and behavioural factors in FOG management
Mar started her involvement with the water industry in 2005 as a consultant in the irrigation sector in Spain. Mar has a broad understanding of the current water and environmental challenges due to her education as an agricultural engineer and her doctorate education in environmental science and sustainable water treatment. Mar is responsible for British Water's technical services including the company publications portfolio, 7 technical focus groups, technical conferences and the secretariat of the Grease Contractors Association and BIM4Water group.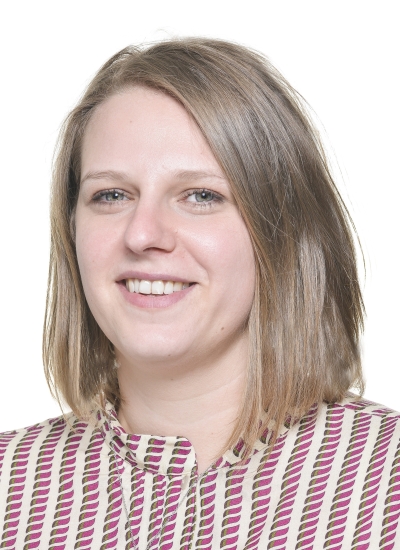 Natalia Jawiarczyk, Cranfield University
Title: Bioremediation of oil-rich wastewater: Managing sewer FOG deposits with bio-additive products
Natalia joined Cranfield Water in October 2017. The aim of Natalia's EngD project as a part of the Industrial Doctorate Centre for the Water Sector (STREAM) is to establish how fat, oil and grease (FOG) deposits form in the sewer network and how they can be effectively rehabilitated and inhibited using bio-additives. She is focusing on understanding the factors contributing to deposition to enable more accurate targeting of bio-additive strategies. Natalia's work is funded by Engineering and Physical Sciences Research Council (EPSRC) and Severn Trent Water.
Natalia is an active STEM Ambassador and a member of the Cranfield Doctoral Community (CDC) for Water, Energy, Design and Agrifood committee. The role of the CDC is to bring researchers together and to build strong Research Culture.
The Chair for this event is: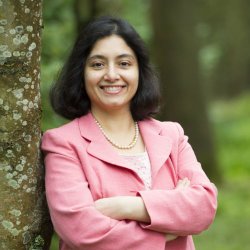 Dr Jhuma Sadhukhan, University of Surrey
Dr Jhuma Sadhukhan is Associate Professor (Reader) in Sustainable Resources at the Centre for Environment & Sustainability in the University of Surrey. Sadhukhan conducts cross- and trans- disciplinary research and innovation in biotechnology-biological science-chemical engineering-sustainability nexus areas. She conducts frontier research in mathematical computation to design new-generation game-changer clean technologies and systems to tackle the global challenges, climate change impact resilience and mitigation, sustainability, circular economy and policy design. She takes computer-based mathematical computational approaches to design, simulation, integration and optimisation of systems, across the scale, from molecular species to supply chains. She is a Consultant in life cycle assessment studies for SMEs, industries, businesses, policy makers and government and non-government organisations to enable investment in circular economy systems. Her work also includes life cycle sustainability assessment: conducting all dimensions of whole systems holistic systemic sustainability assessment, techno-economic analysis and quantification of indicators of the United Nations Sustainable Development Goals (SDGs). She focuses her research on biorefinery and bioeconomy sustainable development. She is a pioneering, an internationally leading researcher in biorefinery systems engineering.
Further reading
Want some in-depth background reading to get up-to-speed on the acronyms? Try these latest papers.
Potential influence of sewer heat recovery on in-sewer processes
Mohamad Abdel-Aal, Raffaella Villa, Natalia Jawiarczyk, Luca Alibardi, Henriette Jensen, Alma Schellart, Bruce Jefferson, Paul Shepley, Simon Tait
Water Sci Technol. 2019 Dec;80(12):2344-2351.
"Unflushables": Establishing a global agenda for action on everyday practices associated with sewer blockages, water quality, and plastic pollution
Cecilia Alda‐Vidal, Alison L. Browne, Claire Hoolohan
WIRES Water; Jul2020, Vol. 7 Issue 4, p1-15, 15p
Understanding why fat, oil and grease (FOG) bioremediation can be unsuccessful
C.Gurd, R.Villa, B.Jefferson
Journal of Environmental Management. Volume 267, 1 August 2020, 110647