Webinar: Thursday, 10 March 2022, 10.00-11.00 (GMT)
This talk is by Professor Kevin Thomas – Director of the Queensland Alliance for Environmental Health Sciences (QAEHS). Registration is now closed.
The past 2 years has seen unprecedented adoption of wastewater-based epidemiology (WBE) for the surveillance of SARS-CoV-2. Set against the mass testing of wastewater in over 50 countries WBE applications have continued to develop for assessing the broader health of communities. This talk will present an overview of what else have we been analysing in wastewater over the past 2 years – gout, pain, bigger muscles and a sweet tooth are just a few examples of what wastewater can reveal when suitable biomarkers are analysed.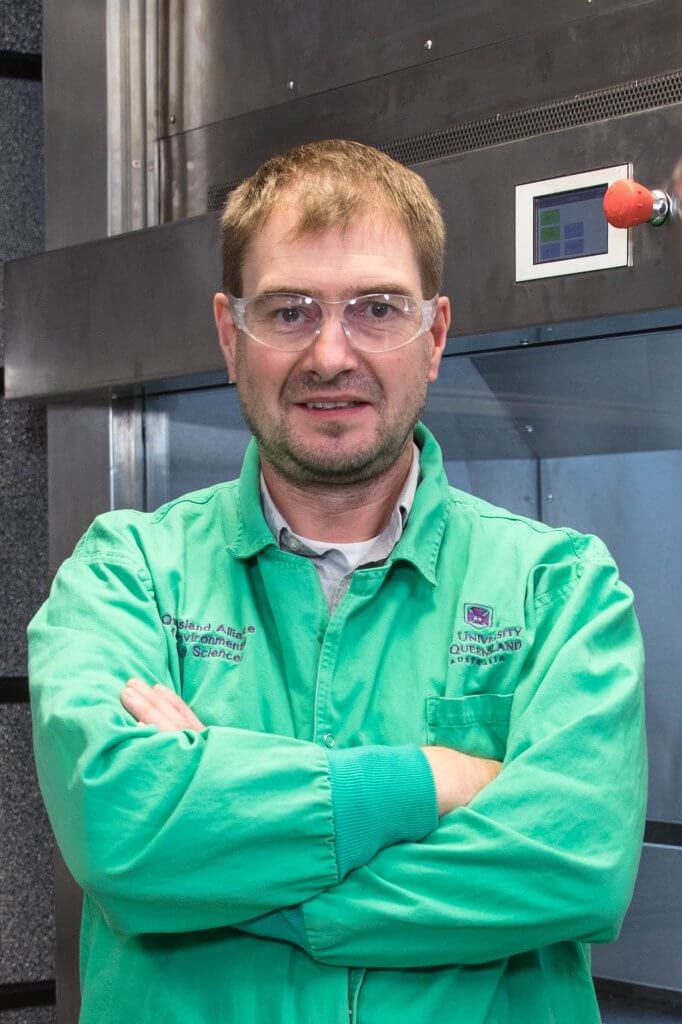 Professor Kevin Thomas is an environmental health scientist with a particular interest in understanding the environmental fate, behaviour, effects and risks associated with contaminants of emerging concern (CECs) with the goal of protecting environmental and human health. Author of over 150 papers and book chapters and Associate Editor for the journal Science of the Total Environment, Professor Thomas is a strong collaborative researcher having co-founded the international SCORE network on sewer biomarker analysis for community health assessment.
The Queensland Alliance for Environmental Health Sciences (QAEHS) is a research centre, jointly funded by Queensland Health and The University of Queensland (UQ). As part of UQ's ongoing and successful environmental health partnership with Queensland Health, QAEHS is committed to establishing and maintaining multidisciplinary research expertise across a range of environmental health sciences. These include: environmental aspects of toxicology; environmental epidemiology; environmental health microbiology; health risk assessment; health risk communication; climate change and health; identification and analysis of emerging environmental and public health risks; state-of-the art monitoring and analytical techniques; methodologies and technologies for environmental hazards and exposures.
This fascinating talk continues a new series brought to you by Dr Zhugen Yang, Cranfield University and Dr Martin Spurr, Newcastle University – heads of the EBNet Working Group: Environmental Sensors and Wastewater Surveillance.
To learn more about the Working Group which is free for EBNet members to join, click here.