Tuesday, 17th November 2020 at 12:00pm – 1:30pm
This event is now over. If you'd like to learn more about the session, view the summary here or watch Dr Zhugen Yang's talk here. (Prof Kasprzyk-Hordern's talk has been embargoed to non-attendees).
In place of our Research Colloquium 2021, EBNet is hosting a series of specialist webinars to support knowledge exchange amongst members.
Featuring presentations from: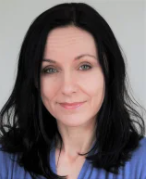 Professor Barbara Kasprzyk-Hordern, University of Bath
Title: Wastewater-based Epidemiology and Environment Fingerprinting for Public Health Assessment
Prof. Barbara Kasprzyk-Hordern is a Professor in the Department of Chemistry at the University of Bath.
Research interests: environmental pollution; environmental epidemiology; water quality/treatment and analytical chemistry.
The principal research interests of our group fall into the three interrelated research areas of environmental, analytical and water sciences. We work in the area of water quality and novel technologies used to decrease contamination of water. Our recent interests focus on water fingerprinting to inform the state of the environment and public health.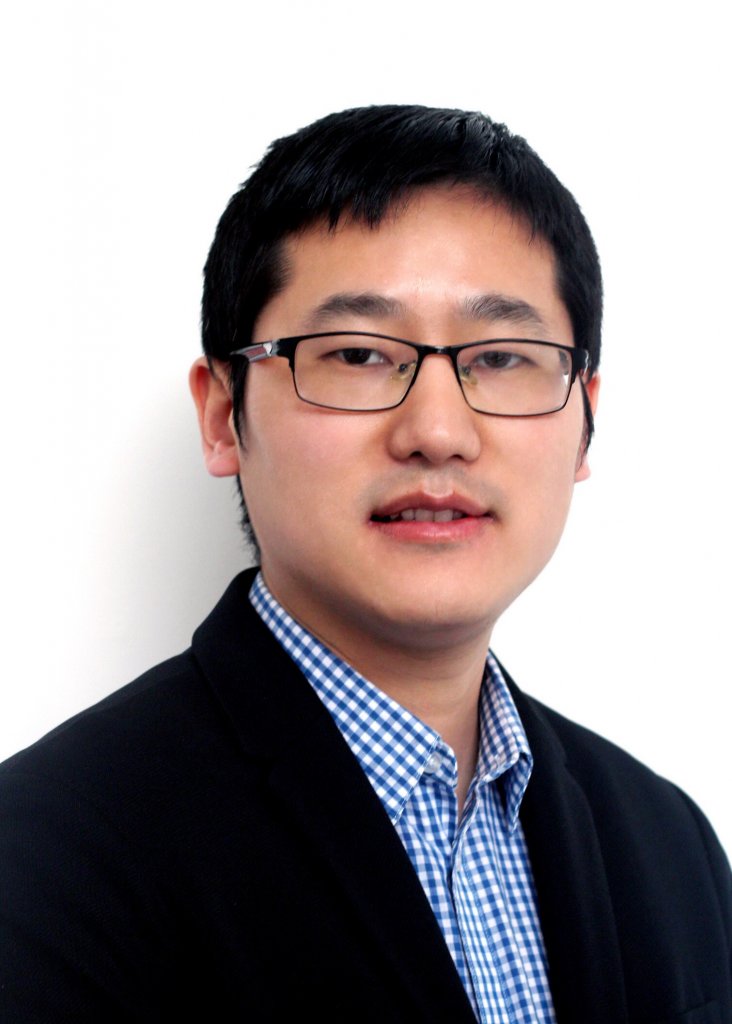 Dr Zhugen Yang, Cranfield University
Title: Paper-Origami Sensors for Rapid Testing Sewage for Early Warning of Pandemic
Zhugen is currently Lecturer in Sensor Technology and holds NERC Fellowship (2018-2021), heading up a UKCRIC-sponsored Sensors Laboratory at Cranfield University. Zhugen was a Lecturer at The University of Glasgow before joining Cranfield in 2019, and held Marie Curie Fellow at The University of Bath after a Postdoc at The University of Cambridge.
His multidisciplinary group is developing low-cost and point-of-use sensors (e.g. paper-origami device) for environmental science (e.g. microbial contamination, antimicrobial resistance), public health (e.g. drug of abuse, COVID-19 for wastewater-based epidemiology), and biomedical diagnostics (e.g. infectious disease). The device has been field-tested of infectious disease in India and malaria in Uganda, Africa. He is recently involved the UKRI funded project on national wastewater epidemiology surveillance programme (N-WESP) for COVID-19.
His research has been sponsored with over £2.5M from UKRI (EPSRC, NERC, BBSRC), Royal Academy of Engineering and industry, leading to over 50 peer-reviewed articles (PNAS, ACS Nano, ES&T, Water Res, Biosens Bioelectron, TrAC, Anal Chem, H=21). His work has been featured in Science and media coverages including BBC (BBC One, Science Action), Washington Post, Yahoo etc. He serves as editor of special issue on WBE for Elsevier journal "TrAC Trends in Analytical Chemistry"(IF 9.8), and editor of the book on Comprehensive Analytical Chemistry (Elsevier).
The Organiser/Chair of this event is:
Professor Fred Coulon, Cranfield University
Professor Coulon's professional interests include: soil and water chemistry; fate and transport of chemicals in surface and subsurface waters; water and wastewater treatment; soil and sediment treatment; hazardous waste site remediation; energy and environment; population and environment; and public communication of environmental science and engineering. He has a track record in transdisciplinary research and he is recognised for his internationally leading contribution in Environmental Science and Bioengineering with a significant contribution towards the elucidation of chemical and biological processes in complex systems. His research has been supported by grants from industrial, government and Research Council sources, with core grant research support primarily being from NERC, EPSRC, Defra and EU. His work further influences policy development and provides pragmatic, risk-based solutions to remediate contaminated land. He has published numerous articles in leading environmental engineering and science journals; book chapters and articles for the popular press with substantive contributions to oil remediation, process emission and control at industrial sites and environmental risk management.
Further Reading
Want some in-depth background reading to get up-to-speed on the acronyms? Try these latest papers.

Future perspectives of wastewater-based epidemiology: Monitoring infectious disease spread and resistance to the community level
Environment International. Volume 139, June 2020, 105689.
Natalie Sims, Barbara Kasprzyk-Hordern

An integrated biosensor system with mobile health and wastewater-based epidemiology (iBMW) for COVID-19 pandemic
Biosensors and Bioelectronics. Volume 169, 1 December 2020, 112617.
Kang Mao, Hua Zhang & Zhugen Yang